Our company values
We're a committed team based across the United States, plus in Canada and India. Our values help us craft impactful products and be extraordinary colleagues to each other.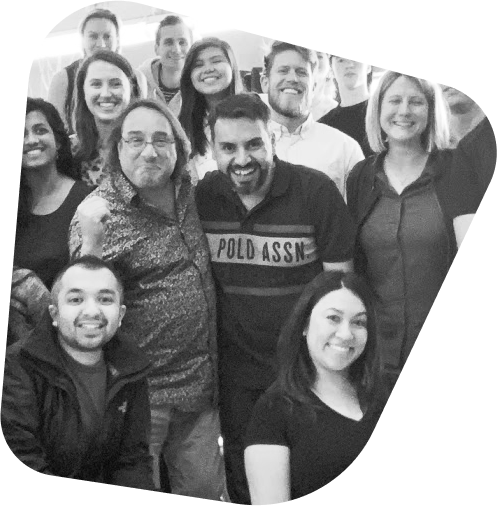 Empathy, Trust, and Candor

Being empathetic helps build trust in our community and company, and fosters successful decision-making.

Always Be Learning

We learn eagerly, from different teams within and outside the company. Respectful debate makes our company stronger.

Act Like an Owner

We have a strong ownership mentality. Every person on the team has the potential to make a huge impact.

Bias for Action

We practice high-velocity decision-making, despite encountering ambiguity frequently.